The Future & Comfort You Deserve
Some of the features & possibilities of AISHA & Dolly.
Artificial Intelligence & Home Automation (A.I.S.H.A.)
Home automation or domestics  is building automation system for a home, called as smart home or a smart house. A home automation system will help you control lighting, climate changesment, entertainment systems controls, and appliances. It may also include your home security such as access control and alarm systems. When connected with the Internet, home devices are an important constituent of the Internet of Things ("IoT").
A home automation system typically connects controlled devices to a central hub or "gateway". The user interface for control of the system uses either wall-mounted terminals, tablet or desktop computers, a mobile phone application, or a Web interface, that may also be accessible off-site through the Internet.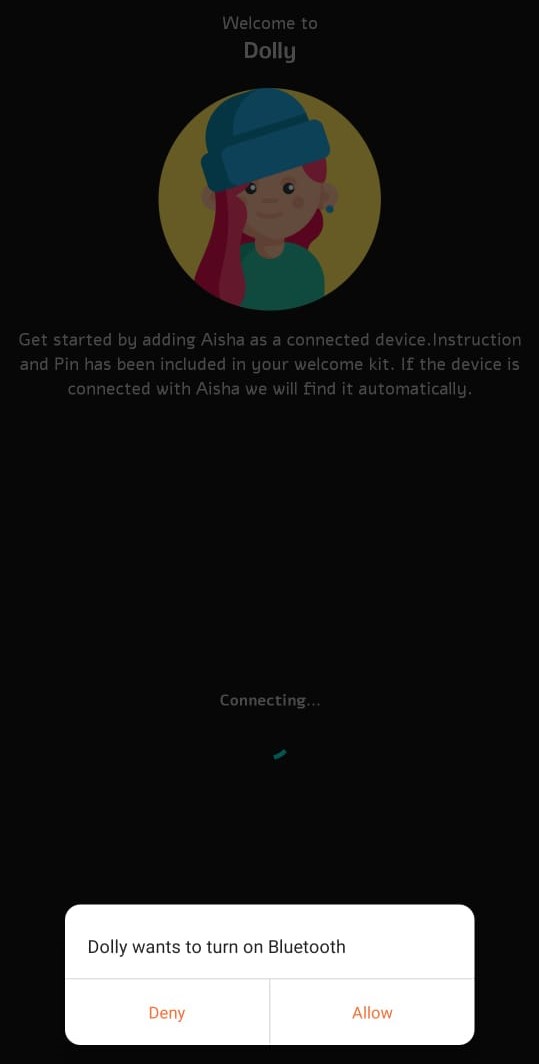 With AISHA & Dolly the extension possibility are endless. We will be upgrading and extending the functionalities with guranteed updates & upgrades. 
Dolly tries to provide you an better UI & UX taking care of your family as your pal.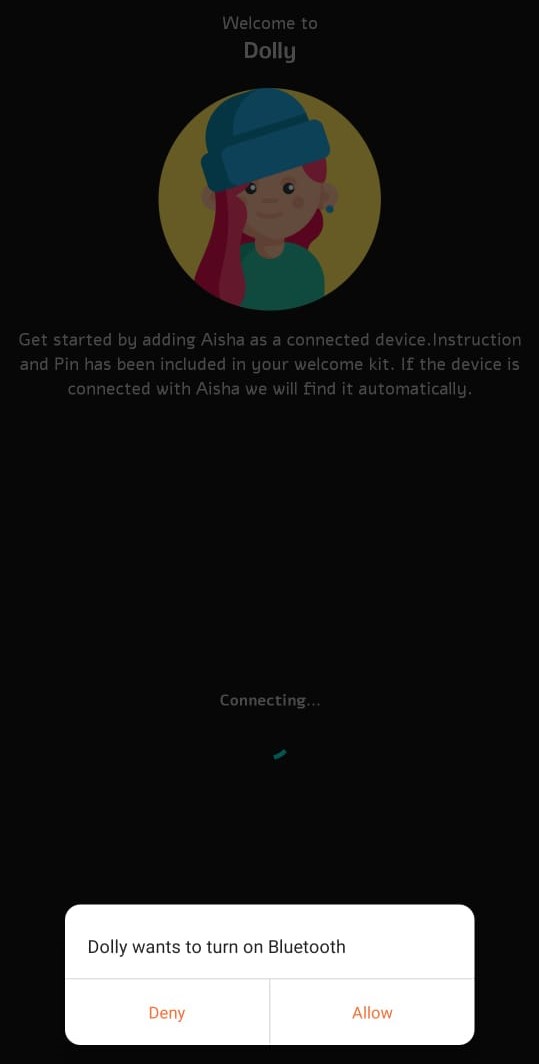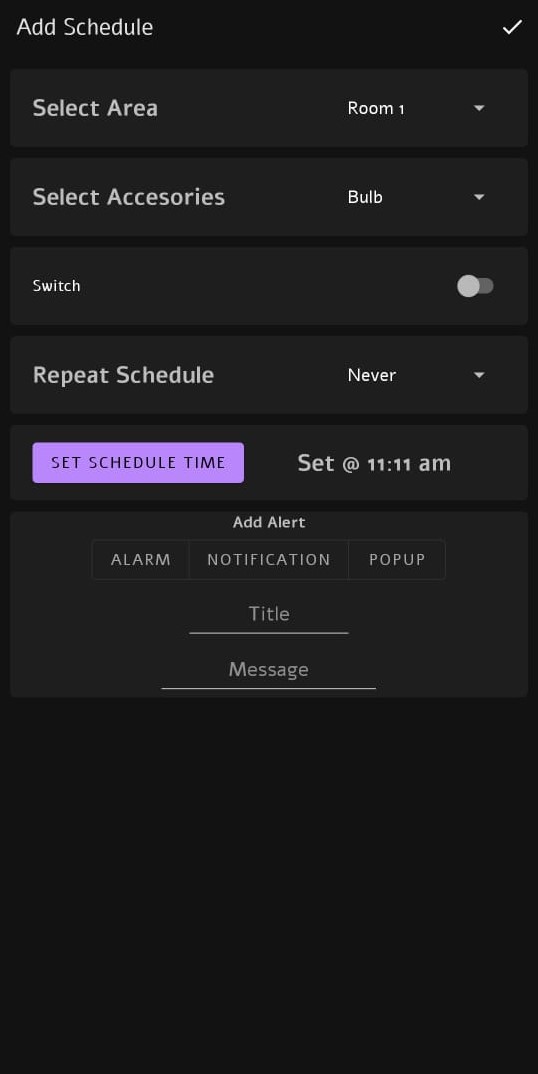 Explore the app now to live the future.