Accelerated Mobile Pages (AMP)
Accelerated Mobile Pages (or AMP) is one more web development trend. The idea of it is to speed up page performance and decrease the risk of leaving it by a user. AMP technology is a bit similar to PWA. The difference is that pages become accelerated due to open-source plugin recently developed by Twitter and Google.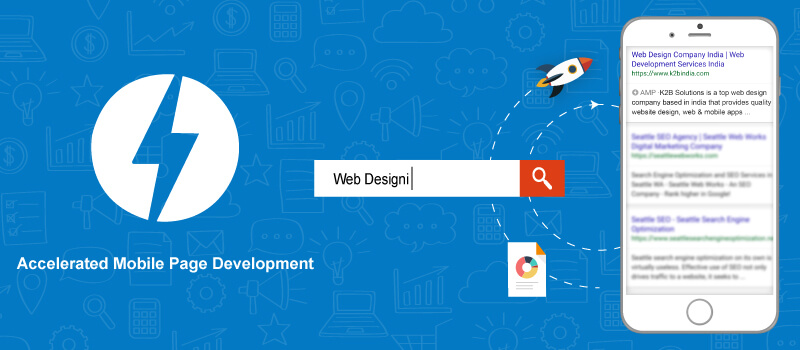 AMPs are optimized pages that could operate fast and have a simplified and yet convenient design with only basic features compared to full-scope web products. Those pages are also mobile-friendly and their content is always readable.
New trends in web design such as AMP development show that the Internet is becoming more user-oriented. Although we've got 5G Internet technology and most brands choose to develop native apps to make any user experience better, AMP plugin gives companies a chance to save costs on UX and reach users with any Internet speed. As a result, we will see smaller and niche products successfully competing with huge market leaders.