What is SEO?
 It stand for "search engine optimization" it is  the process of growing  the quality and quantity of  website traffic.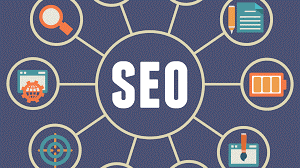 ki
What is keywords research?
Keyword research is the process of finding words  and phrases that people  use in search engine in order to optimise content around and rank them.
1.Research
2.Identify targeted keywords
3.On page optimization
4.Web analytics implementation
5.Link building
6.Report ranking and traffic
7.Conversion optimization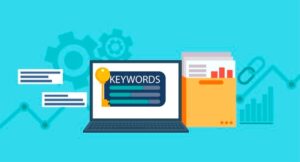 Keyword research is important  because
Keyword research impacts every other SEO task that you perform including finding content topics on page SEO and content promotion.keyword tell you where to go or whether you are making progress as this help you to understand better your targeted audience .it tell you what customer are searching for and exact words and phrases that they use
Keyword research : the complete guide to find  the best  keywords
As keywords research is the first and most important part of your SEO  strategy.
The SEO keyword will inform the direction of your content  ensurance  that the content produced will be easy , effective and searchable on  internet .and that is in summary , what keyword research is all about
It is time consuming task and take lot of effort to pour through details , number and comparing long  lists of keywords. As SEO strategy and content creation.
How to do keyword research
.Study your niche
.Define your goals
.Make list of relevent topics
.  List of seed keywords
.Use good keywords research tools
.Study  it
.Identify long tail keywords
. Find out about your compitition
Basic guide
Content
Search rank
Traffic growth
Traffic
Link building
Promotion