Accelerated Mobile Pages (AMP)
This trend has been steady and powerful enough to motivate Google to create the Accelerated Mobile Pages (AMP) Project, an open-source effort to help optimize websites for mobile browsing.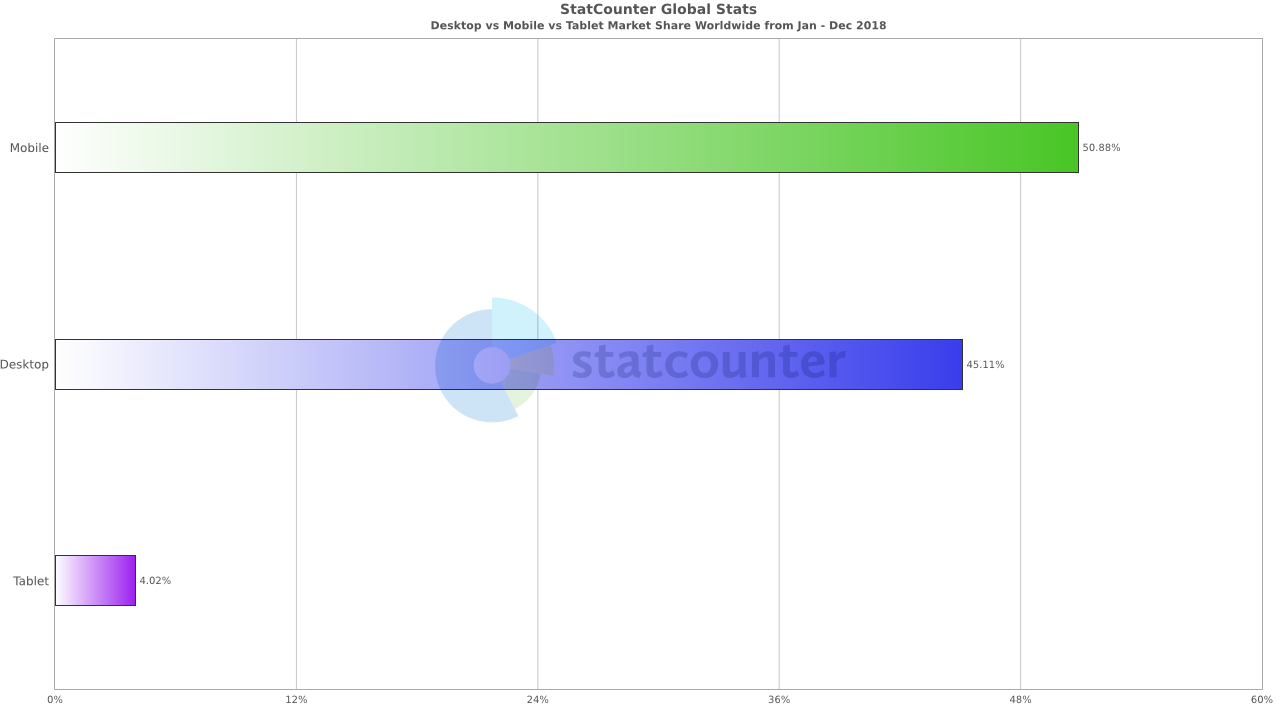 AMPs are essentially pages that use a very specific framework based on existing HTML in order to streamline the information exchange with browsers, creating a seamless, faster and more efficient user experience. In other words, it makes loading speed for pages almost instantaneous.
Developed by a large community of professionals and backed by Google, the AMP framework works perfectly with all browsers and integrates flawlessly with the most widely used content management systems (CMS), such as WordPress and Drupal, making it a viable alternative for companies seeking to adapt their websites to these mobile-friendly times.
Considering the large number of smartphone users, adopting AMPs for your website will drastically improve results in terms of traffic and retention of visitors.