Search Engine Optimization is the process of making web pages easier for search engine indexing software, known as "crawlers," to find, scan, and index your site.
In today's Digital Marketing era, especially in this covid-19 pandemic situation, every business or brand is trying to generate more traffic on their website. Everyone is trying to be on top of Google Search Engine Results (SERPs).
There are many different SEO techniques available to come in top 3 searches on Google search engine. And one of the best techniques in 2020, which every website owners must use is Mobile- First indexing.
Google, the leader in search engines, keeps improving their search technology and rolling out algorithm changes. So it's very important to stay on Google's algorithm.
Because of the growing number of mobile users, search engines like Google are doing their very best to make sure that users are getting the best experience. So Google changed its algorithm and started promoting mobile-friendly websites. In fact, a recent research report by Bright Edge reveals that 57% of all search traffic is from mobile devices.
Google's announcement in 2017 that it was moving towards mobile-first search indexing makes sense and can be seen as an acknowledgment of the importance of mobile visitors.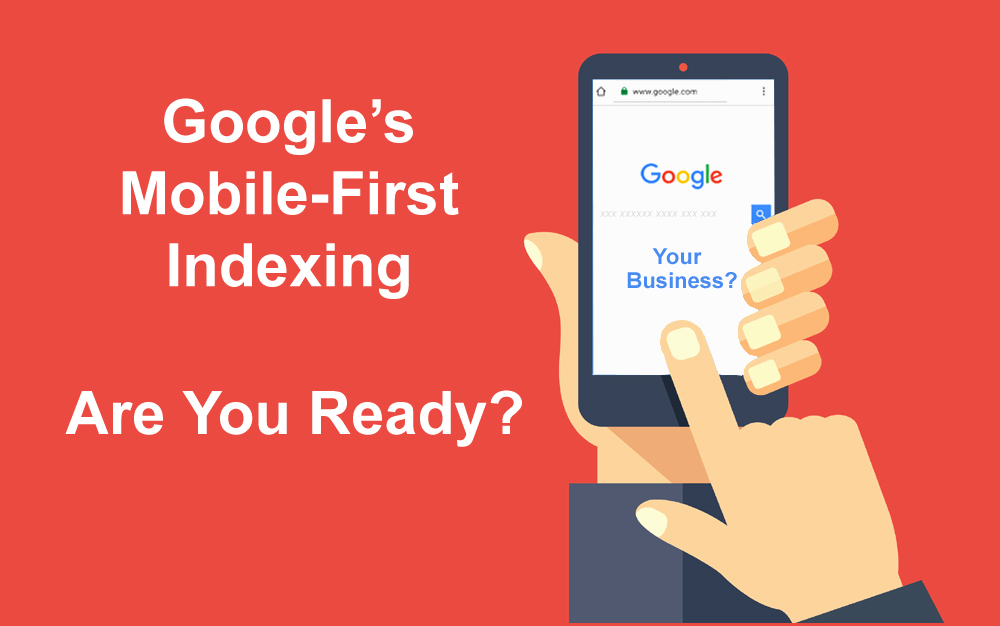 Google applies these criteria to individual pages vs. websites, which is beneficial, since optimized pages from your site can still rank even if the rest of your site doesn't.
Being mobile-friendly is a minimum requirement and Google has a tool to determine if your website meets the requirements.
If you want to land on the top results of search engines, you need to prioritize having a mobile-friendly site. Mobile-friendliness means that a site may have been designed for the desktop, but has been optimized to work on mobile devices.
But if you really want to make your website attractive to visitors, you should go a step further and make your site mobile-responsive. As a mobile-friendly site may not be mobile-responsive, but a mobile-responsive site will definitely be mobile-friendly.
If you don't know whether your website is mobile-friendly or not, you can also take Google's Mobile Friendly Test.
Here are a couple of tips in favor of mobile-friendly sites to take note of: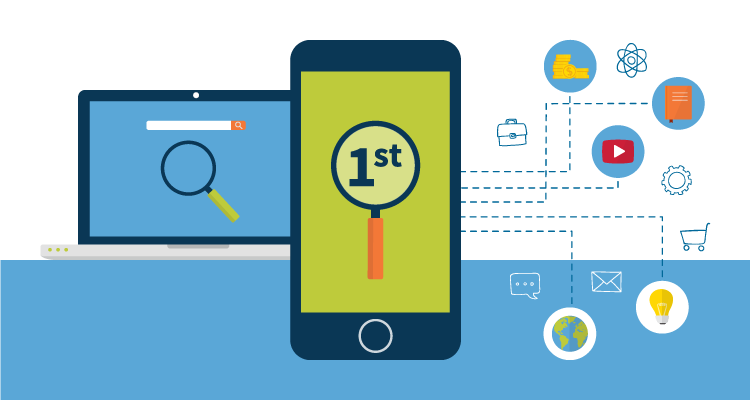 Shift to a more mobile-friendly design.
Ensure your site loading speed is snappy and responsive.
Your content should be compatible with both mobile and desktop versions.
Improve your site's user experience so that it can effectively cater to your target market.
See to it that your server can handle issues like the increase of crawl rate for the mobile version of your site.
I hope this content is helpful for you to understand how mobile-friendly/ mobile responsive technique is important in SEO (Search Engine Optimization)