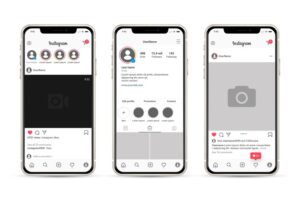 I would like to pour some light on several factors, to know the effectiveness of social media as a marketing tool. It was by the people who run their own business or people working in an organization and uses social media platform as a marketing tool.
Below here,
We should ask about basic information about the respondents so that we can get an idea of his requirement for their organization.
The type of business is asked so according their socializing strategy can be evaluated.
The social platforms they use for promoting their organization.
On what devices social media marketing is used as laptops and iPads are more convenient than smartphones.
Information about their product.
Then the target audience will give us the vision for whom we have to attract. If it's teenage then more creative strategies will be required and it will be adults then the strategies have to show that how they are more beneficial for them than the competitors.
How consistently they publish so from the response we can understand how much crucial is social media advertising for their firm and how much they require it for their benefit in business.
The type of content is asked that firm require for promoting themselves. In today's time, memes are also used for socializing the product. Bloggers promote the product to the right customer as the customer follow the review of the bloggers they trust.
How social media marketing has increased the sales and gathered more customers.
How social media has benefited the economy of the firm .How many more clients social media marketing has added.
How social media has helped in communicating with the clients and how it has become easier to collect feedback and review from them.
To know how social media marketing has benefited their consumer service providing. How customer has become more influenced by the marketing of product.