YouTube is your best channel to use for video marketing. You can enjoy boosts in SEO, build your traffic and brand awareness, expand your social reach, market to audiences overseas, improve your ROI, and diversify your video marketing strategy with multiple channels.
If you want to rank in YouTube, your video needs to be awesome. Well in the world of YouTube "awesome" is measured by a few key metrics like:
Session time
Watch time
Audience retention
Engagement
CTR (Click Through Rate)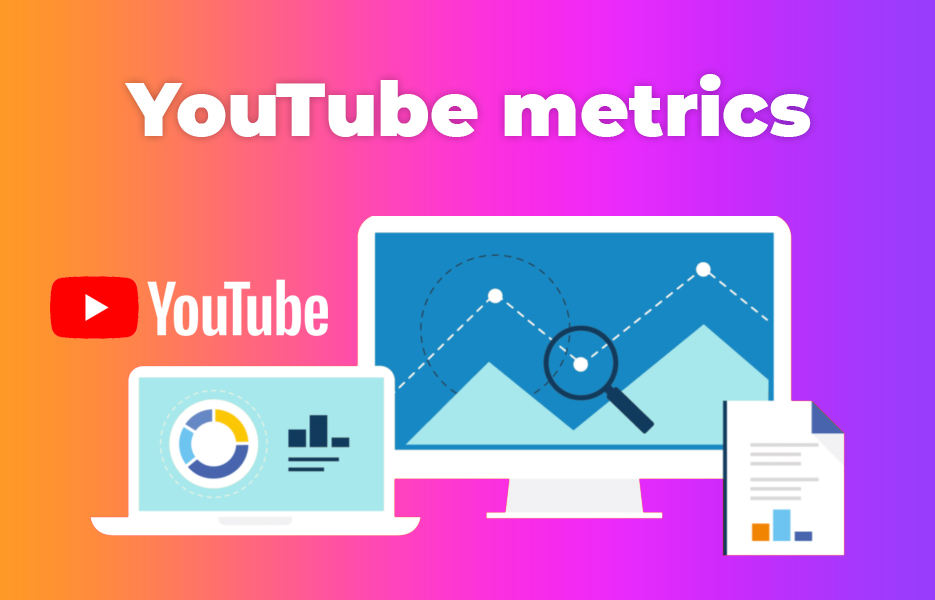 Let's first understand these metrics in detail.
#1 Session watch time:
It is YouTube's "uber metric"
It's basically how long viewers spend on YouTube's platform after seeing your video.
Unfortunately there is no way to directly measure session watch time.
How can you optimize session watch time?
First create playlists.
Include links to one of your other videos at the end of each video and a link to your channel.
#2 Total watch time:
It is likely YouTube's first ranking factor.
It is the amount of watch time minutes that your video accrues.
You can see this metric in YouTube studio.
How to optimize total watch time?
First create long videos
Second, create videos that maximize audience retention.
YouTube's other big "on video" ranking signal.
#3 Audience Retention:
It is the amount of video (as a percentage) that people watch.
How to maximize your video's audience retention?
Focus on the first 15 seconds:
The first 15 seconds of your video is huge.
  Because a data found that is you hook someone in first 15 seconds, you've hooked them for good.
Looks for peaks and valleys
Spend a few minutes checking out the audience retention reports for your videos.
Look for spots where audience retention peaks and drops.
Use pattern interrupts (jokes):
Pattern interrupts are moments in your video where you change things up.
Always add 1-2 pattern interrupts (something silly).
#4 User Engagement:
YouTube wants to see that people actively engage with your video.
They specifically measure how many people Like, Comment, Subscribe, Share, Add your video to a playlist
3 tips to maximize user engagement signals:
Ask people to comment on your videos.
People love giving their opinion.
So to increase the ads that people comment on your video, give viewers something specific to comment on.
Add a clear "subscribe" CTA to your script.
Don't be afraid to ask people to subscribe your channel.
I recommend adding a clear cut call-to-action act at the end of every video.
Reply to comments.
There's more to video SEO than publishing an awesome piece of content and hoping for the best. You also need to optimize your video around keywords that people use on YouTube (and in Google)
Now the question is how to do video optimization?
Here are some amazing strategies to optimize video SEO: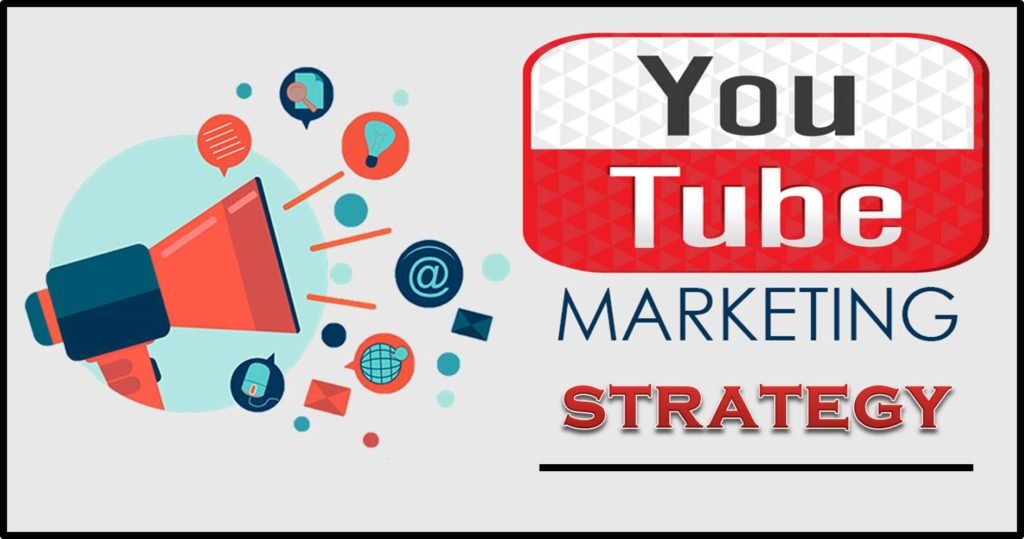 #1 Video Title:
Include your target keywords.
Maximize Click-Through-Rate (CTR)
#2 Video Descriptions:
I recommend 200+ word descriptions for each video.
Longer descriptions give YouTube a deeper understanding of your video's topic.
#3 YouTube Video Tags:
Tags aren't really as important as they were back in the day.
YouTube still asks for tags.
Simply use 5-6 tags that make sense for your video.
And make sure that one of your tags is your target keyword.
#4 Say your target keyword in each video:
YouTube can understand what you say in your video.
You can upload a transcript to make sure YouTube gets every word right.
When YouTube hears your target keyword in your video, it helps them understand that your video is about that keyword.
That's why make sure to say your keyword once or twice per video.
#5 Upload a Transcript:
A transcript helps YouTube fully understand your video's topic.
This helps your video show up in more suggested videos.
#6 Optimize your video for CTR:
YouTube uses CTR as a big ranking signal.
If lots of people search for a keyword in YouTube and click on your result, you'll likely get a rankings boost.
I hope with these amazing strategies you have now become pro in optimizing Videos for your YouTube Marketing. I hope this content is useful to you and you achieve great success!