SEO stands for 'Search Engine Optimization'. It is the practice of optimizing your web pages to make them reach a high position in the search results of Google or other search engines.
It is the process of improving the quality and quantity of website traffic by increasing the visibility of a website or a web page to the users of web search engine. It enhances brand positioning and improve site ranking. It is about helping your customers to find out your business from among other companies.
It is all about improving website's ranking in the organic or unpaid form of search results. It includes creates high-quality content, optimizing content around specific keywords and also building backlinks.
Benefits of SEO
There are various benefits of SEO to the business are discussed below:
1. SEO leads to Better user experience.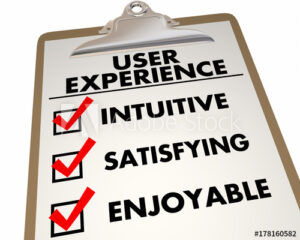 There are many ways you can make your website better improved and maximize user experience. This includes providing your users with accurate information, related pictures or videos to support text and make your website mobile- friendly. All of this results better user experience.
2. SEO results to Higher Conversion Rate.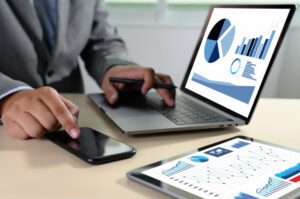 Good ranking of your site can guarantee you high conversion rates. As long as you maintain your position on search engine, your target market will more aware of you. SEO helps to make your customers familiar with you and increases the possibility for customers to deal with you.
3. SEO helps to establish Brand Awareness.
Brand awareness is the extent to which customers are able to recall or recognize a brand under different conditions. SEO ensures that your products are easily found by the search engine sites through the search.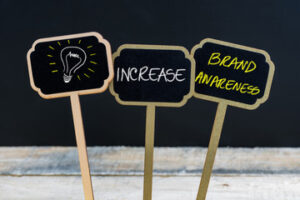 This increases the possibility for your link to be clicked, which results the users to your website. This also refers to how your customers are familiar with your product and services.
4. SEO can be a long- term marketing strategy.
SEO is a long term marketing strategy as it takes minimum six months duration for website to maintain optimal ranking. Unless the competitors charged their SEO strategies, it is not easy to pull you down from the search rankings.
Your site ranking is maintained for the long term and remains at the top position till you maintained your SEO strategies.
SEO is of two types are as follows:
1.ON- Page SEO
On page SEO involves all the on-site techniques you can employ to ensure a webpage will rank on a SERP (search engine result page), and it can also help determine how well that page ranks. It uses both content and technical elements to improve the quality of a page, the more traffic you'll get to a website and the more relevant that traffic will be. Benefits of on-page SEO:
SEO targets quality traffic
You don't need to pay for ads in SEO
SEO gets more clicks than PPC
SEO helps public relations
2. OFF- Page SEO
Off- page SEO refers to actions taken outside of your own website to impact your rankings within search engine results pages (SERP). It involves improving search engine and user perception of a site's popularity, relevance, trustworthiness, and authority. This is accomplished by other reputable places on the internet (pages, sites, people, etc.) linking to or promoting your website.
It consist blog commenting, articles directory, social marketing, content sharing, photo sharing, video sharing, etc. Benefits of 'off-page SEO' :
Increase in ranking and traffic
Increase in page ranking
Greater exposure
Establish trustworthiness
Increase your SERP(search engine result page)
Conclusion
SEO tools are used to optimize the website for search engines. By using SEO tools, you could rank your site on search engine and also increases brand awareness, traffic, etc. Both on-page and off-page strategies are useful for long term achievements.