Voice search is a speech recognition technology that allows users to search by saying terms aloud rather than typing them into a search field. The proliferation of smart phones and other small, Web-enabled mobile devices has spurred interest in voice search.
How do you optimize your site for voice search?
41% of adults and 55% of teens use voice search daily on Google.
20% of all Google mobile queries are voice search.
Smart speakers are the next refrigerator- Every home will have one. And as more people search with smart speakers, SEOs will need to adapt.
Why is Voice search growing so easily?
Searching with your voice is 3.7x faster than typing. Faster searches= faster answers
Voice is perfect for mobile searches. In fact, 60% of mobile searchers use mobile search at least "some of the time".
Voice search is so convenient. That's probably why more than half of respondents in one survey stated that they use voice search so that they don't have to type.
SEO in a Voice Search World:
Searching with your voice is very different than typing.
Specifically voice search changes:
How people search
When people search
And what they search for
Voice Keyword Research
As now you know that voice search SEO is so different that its Keyword research also works with different criteria.
Here are some amazing tips for voice keyword research:
#1 Look for "natural language keywords"
Voice searches are more natural and conversational than text-based searches. For example: robotic keywords like "diet, athlete" are slowly getting replaced with keywords like "how do you follow the diet if you're an athlete"?
Most people would size up this list of keywords based only on:
Search volume
Cost per click
Seasonal trends
Keyword conversational (for voice searchers)
#2 Don't avoid insanely-long keywords
As more people search with their voice, "normal" keyword length is getting longer and longer.
Don't be afraid to optimize your content around 5+ word terms.
#3 Target "Question Keywords"
Question keywords are up 61% year over year.
What, why, where, when, how, who, total etc are some examples of question keywords.
Advantages & tips for Voice Search SEO:
#1 Include "filler" words in Question Keywords
You already learned that question keywords are on the rise.
The more matches you have, the more likely your ad will show on a voice search that includes words like "a, me, for, the, I, of, on," etc.
#2 Write for a 9th grade reading level
The average voice search result is written at a 9th grade reading level.
This means you want to avoid using jargon and fancy words in your content.
#3 Improve your Site speed
The loading speed of a voice search result is 3.8x faster than your average website.
Trust me if you want if you want your site to be in voice search results than you should have a fast loading site anyway.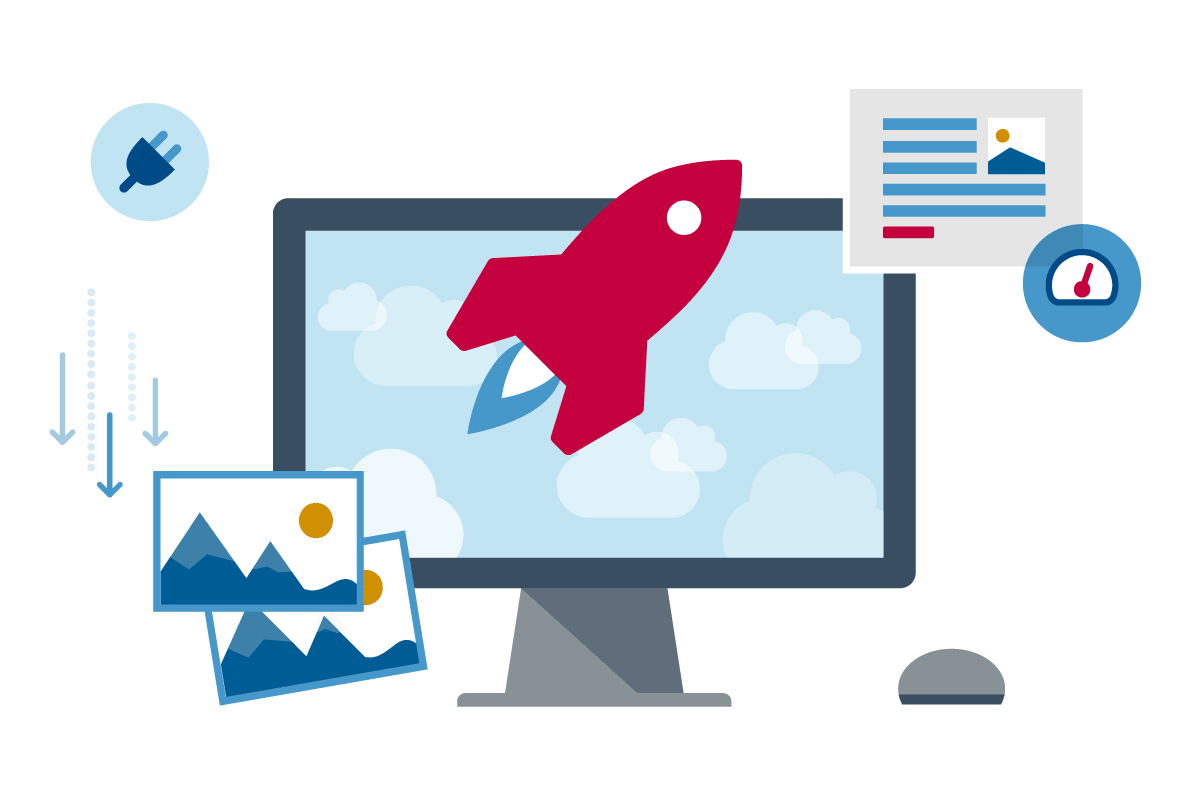 #4 Longer content = More Voice Search Traffic
Average word count of a first page Google result is approximately 1900 words.
But voice search result pages tend to be even longer i.e. 2300 words.
That means a page with lot of content is more likely to match a voice search query.
#5 Beef up your Domain Authority
The site with lot of links rank more often in voice search.
The average Domain Rating of a voice search result is nearly 77.
And unlike traditional SEO, the authority of page doesn't seem to be an important voice search ranking signal.
Google lean on Domain Authority over Page authority.
If you want to rank in voice search, focus on building up your Domain Authority.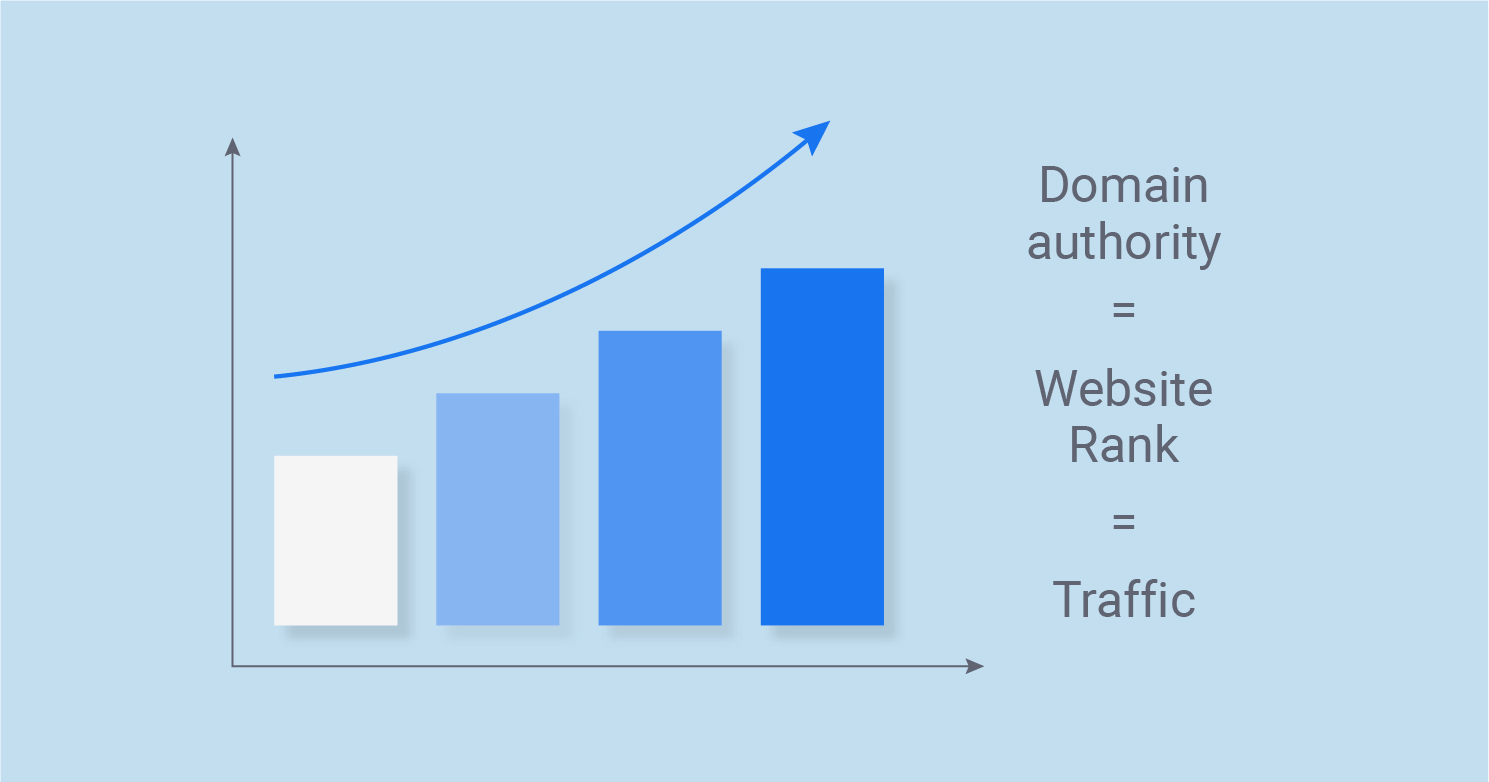 #6 Rank videos in Search Results.
Video is a big part of Google's strategy for answering Voice Search Queries
Google recently rolled out "video featured snippets"
In your video result, instead of a link to YouTube video, Google pulls out the section of the video that's relevant to your search.
#7 Optimize for "near me" searches.
If you run a local business, you need to optimize around terms that voice searchers use.
So these were some amazing life hack tips & strategies for Voice Search SEO. I hope you understand and like it. Do follow these strategies and benefit your business. Good Luck!